We pride ourselves on providing each customer experience with outstanding service, a clean restroom, and a variety of products to choose from, including the finest cup of coffee you will find on your travels.

Join "PS We Love You" rewards.
Save on every gas purchase.
Earn rewards points on every transaction.
Everyday low member pricing on your soft drinks and your 7th cup of coffee is always on us.
Earn rewards points more quickly when you purchase select snacks, drinks, and other items in the store.
Redeem your rewards points for free items or even a cash card.
Learn More about Rewards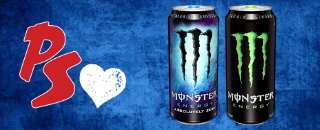 Buy 2 Monster 16oz
Get 500 Bonus Point
Valid Nov 26, 2018 to Mar 31, 2019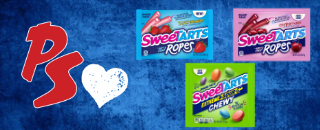 Buy Specially marked Sweetarts Ropes
Get 200 Bonus Points
Valid Mar 1, 2019 to Mar 31, 2019