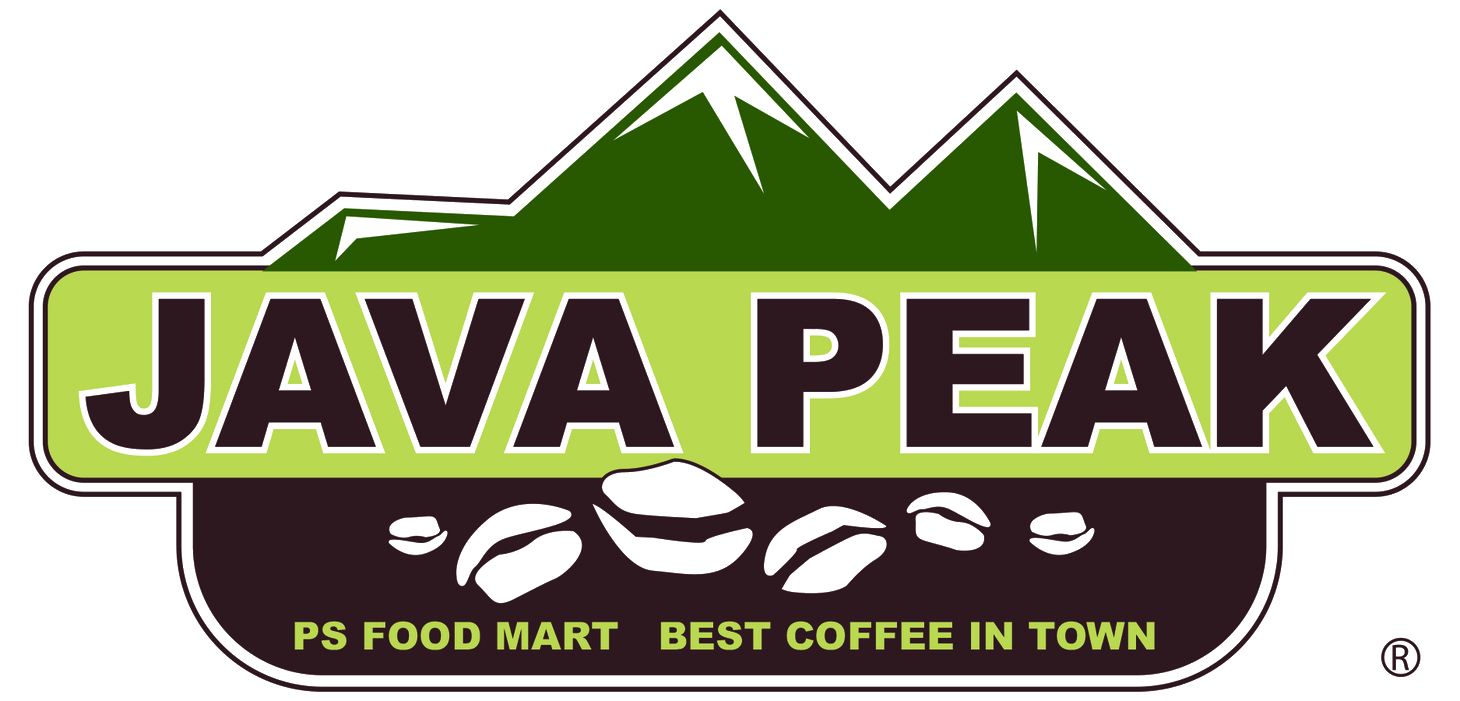 Java Peak™ Coffee is roasted for PS Food Mart exclusively by Leramo Coffee Company of St. Louis Missouri. We never compromise on quality. Our coffee consists of Grade 1 Arabica beans in all blends. Grade 1 represents only the top 8% of coffees available at any time.
We offer the same quality in our Java Peak cappuccino including French Vanilla, English Toffee, Hot Chocolate, Java Jolt French Vanilla as well as a variety of seasonal flavors.
We also offer Premium, Fresh Brewed, Iced Coffee and Iced Tea at select locations.
"I personally believe this to be the FINEST cup of coffee you'll find in your travels. If you don't agree...the brew is on us. I guarantee it!"