EARN POINTS ON EVERYDAY PURCHASES WITH PS WE LOVE YOU REWARDS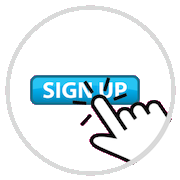 Join rewards
Download the app or register. It's free, easy, and fast.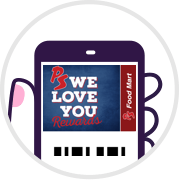 Earn Points
Scan your card, app, or ALT ID in store or at the pump with every purchase!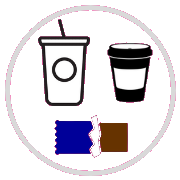 Redeem your rewards
Cash in your points for your favorite treats!
Earn Bonus Points Fast
Earn rewards more quickly when you purchase select snacks, drinks, and other items in the store.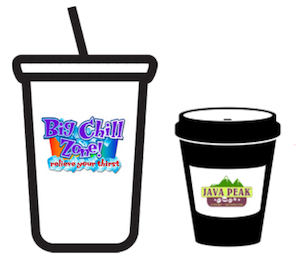 Save More on your beverage needs
Everyday low member pricing on your soft drinks and your 7th cup of coffee is always on us.
How to Earn your PS WE LOVE YOU REWARDS
Scan the barcode on your Rewards card, PS WE LOVE YOU REWARDS app, or ALT ID with each purchase at PS Food Mart.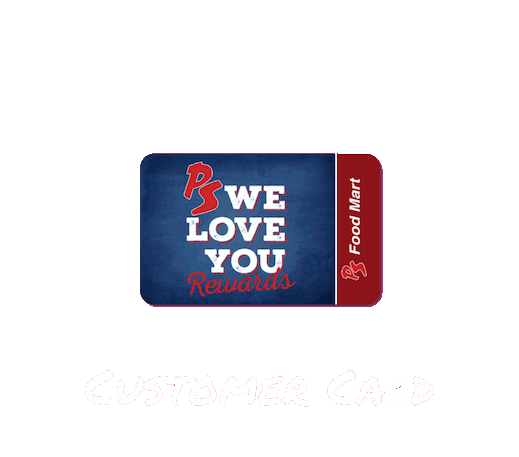 How To Redeem
From the home page click on the rewards icon
Select your PS We Love You Rewards Card
Select the PS We Love You Rewards icon
Click on view rewards
Select the reward of your choosing
Click on "Select This Reward" and the reward will be automatically applied on your next purchase.

Go to the PS Food Mart Mobile App for additional terms and conditions. Points exclude Tobacco, Alcohol, Lottery,Pre-Paid Cards, Cash Advances, and Bottle Deposits.